Embarcadero Company originated in Isla Vista over fifty years ago! Come see us at:
Embarcadero Company
6504 Pardall Road, Suite #9
Isla Vista, CA 93117
(805) 968-3508
Office Hours: M-F 10:00 am - 2:00 pm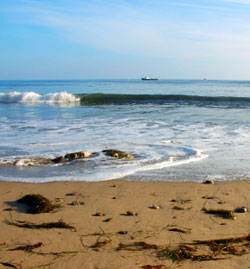 You can come into the office or reach us by phone Monday through Friday between the hours of 10:00 am and 2:00 pm at (805) 968-3508. If you call after hours, you can leave a message and we will return your call the next business day.
Please call the office or email vicki@embarcaderorentals.com.
For any emergency maintenance requests during non-business hours, please text Mark at (805) 714-4624.